Contact Us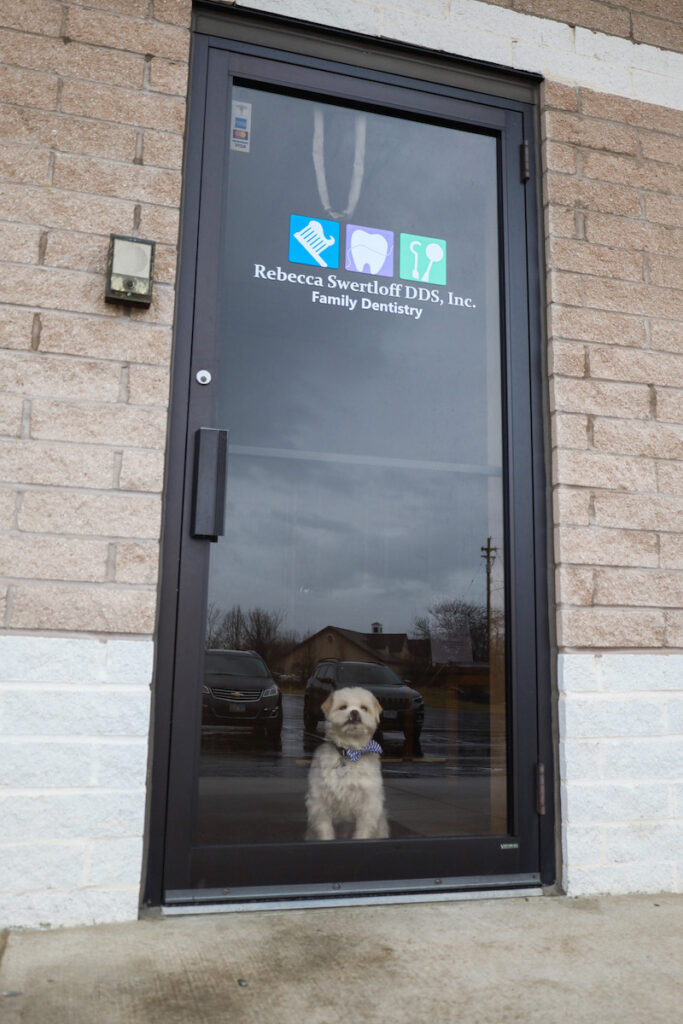 Contact Our Team for Professional Dental Care and Support!
If you have any questions or concerns, please don't hesitate to contact us. Our friendly and knowledgeable staff is here to help you in any way we can. Whether you need to schedule an appointment, inquire about our services, or discuss your treatment options, we are here to assist you. You can reach us by phone, email, or by filling out the form below. We pride ourselves on providing excellent customer service and strive to respond to all inquiries in a timely manner. Thank you for choosing Rebecca Swertloff DDS, Inc. as your trusted dental provider. We look forward to hearing from you!
---
Contact Us Form
Have a general question, comment, or concern? Use this form to email us. For appointment requests, click here.