Payment Information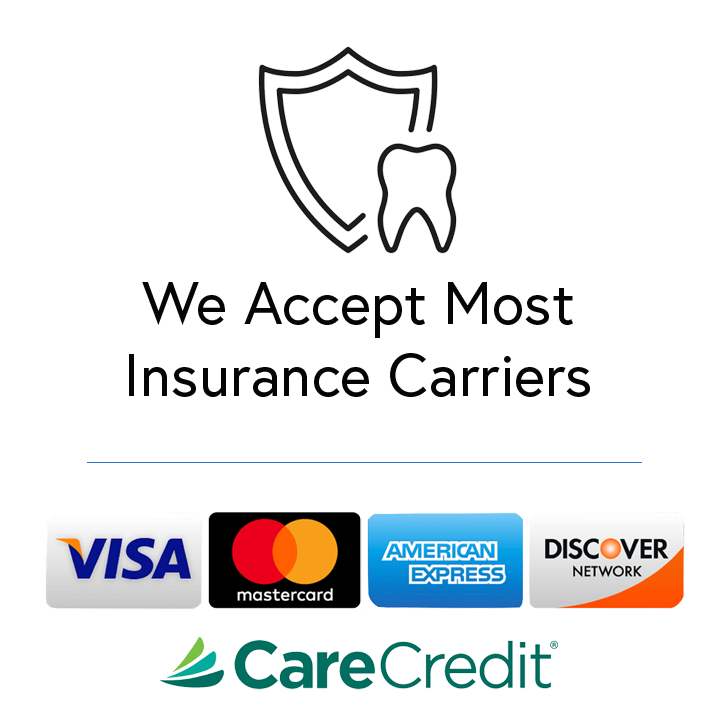 At Dr. Rebecca's dental practice, we want to make personalized dental care as affordable and accessible as possible. That's why we accept most insurance carriers and will contact them directly to verify your coverage before your visit. We understand that insurance can be confusing, so we'll do our best to provide you with accurate estimates for future work needed and on your billing statements.
We also offer a variety of payment methods, including MasterCard, VISA, American Express, Discover, and CareCredit. Plus, we're pleased to offer our own Dental Wellness Plan to make dental treatment even more affordable. If you have any questions about financing or payment options, please don't hesitate to contact our office.
---
Rebecca Swertloff DDS, Inc's In-House Dental Wellness Plan
Join our exclusive membership club at Rebecca Swertloff DDS, Inc. and take control of your dental health. Our club is designed specifically for patients without dental insurance, and offers affordable and convenient access to preventative care. By subscribing to our monthly membership, you can enjoy significant savings on routine check-ups, cleanings, and other essential dental services. Don't let a lack of insurance hold you back from achieving optimal oral health. Sign up for our membership club today!